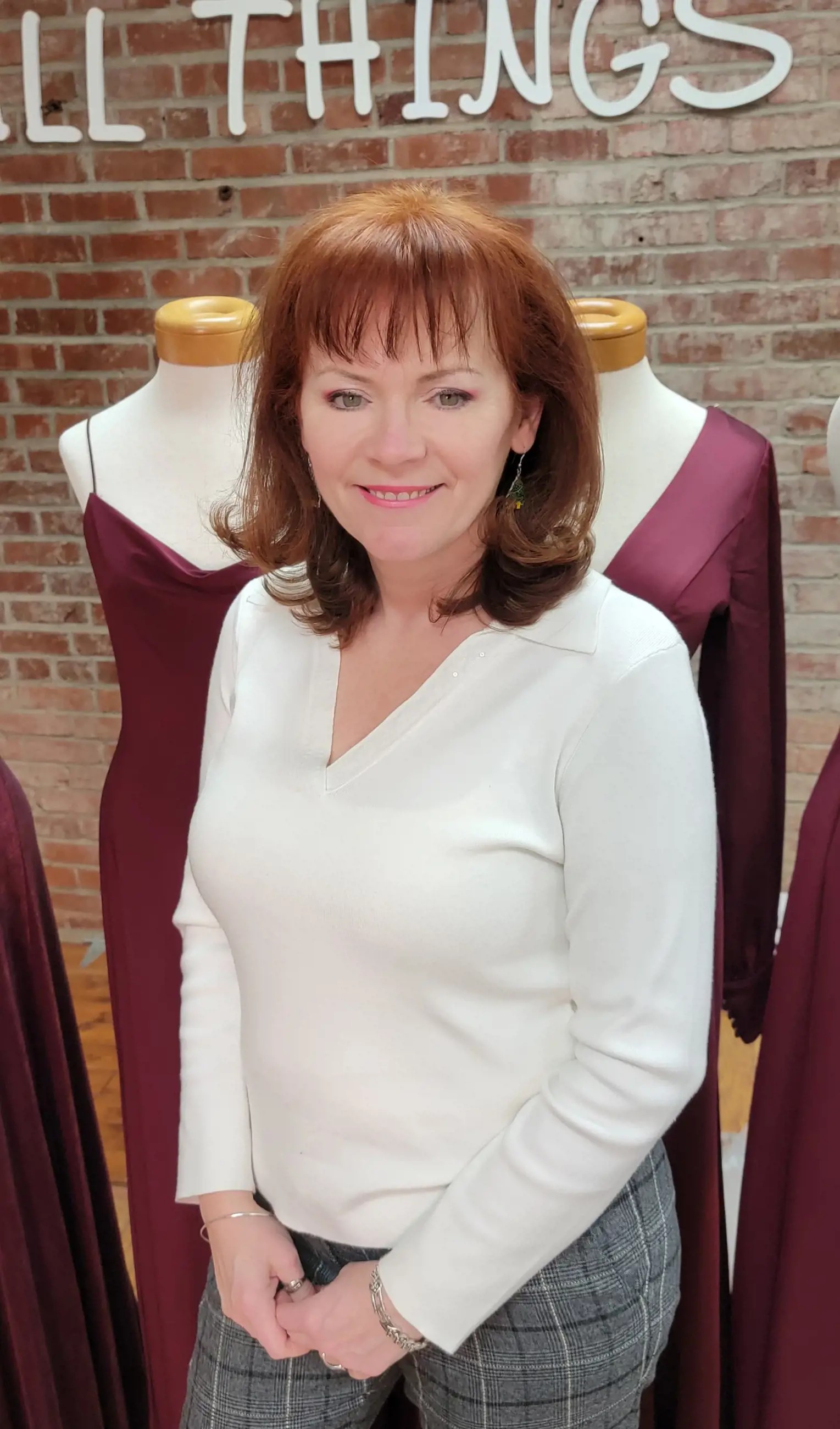 Mylinda
Bridal Specialist
Hi, I'm Mylinda. This is my part-time job, and I love coming in every week to see my coworkers and amazing customers. Being able to help women feel beautiful is the most rewarding part of this job. Getting to see women experience the feeling of finding a dress that makes them feel like the bride they have always dreamed of makes my day. When you work with me, I will help make the experience less overwhelming and focus on what you want. I have your back and will make this once in a lifetime experience memorable.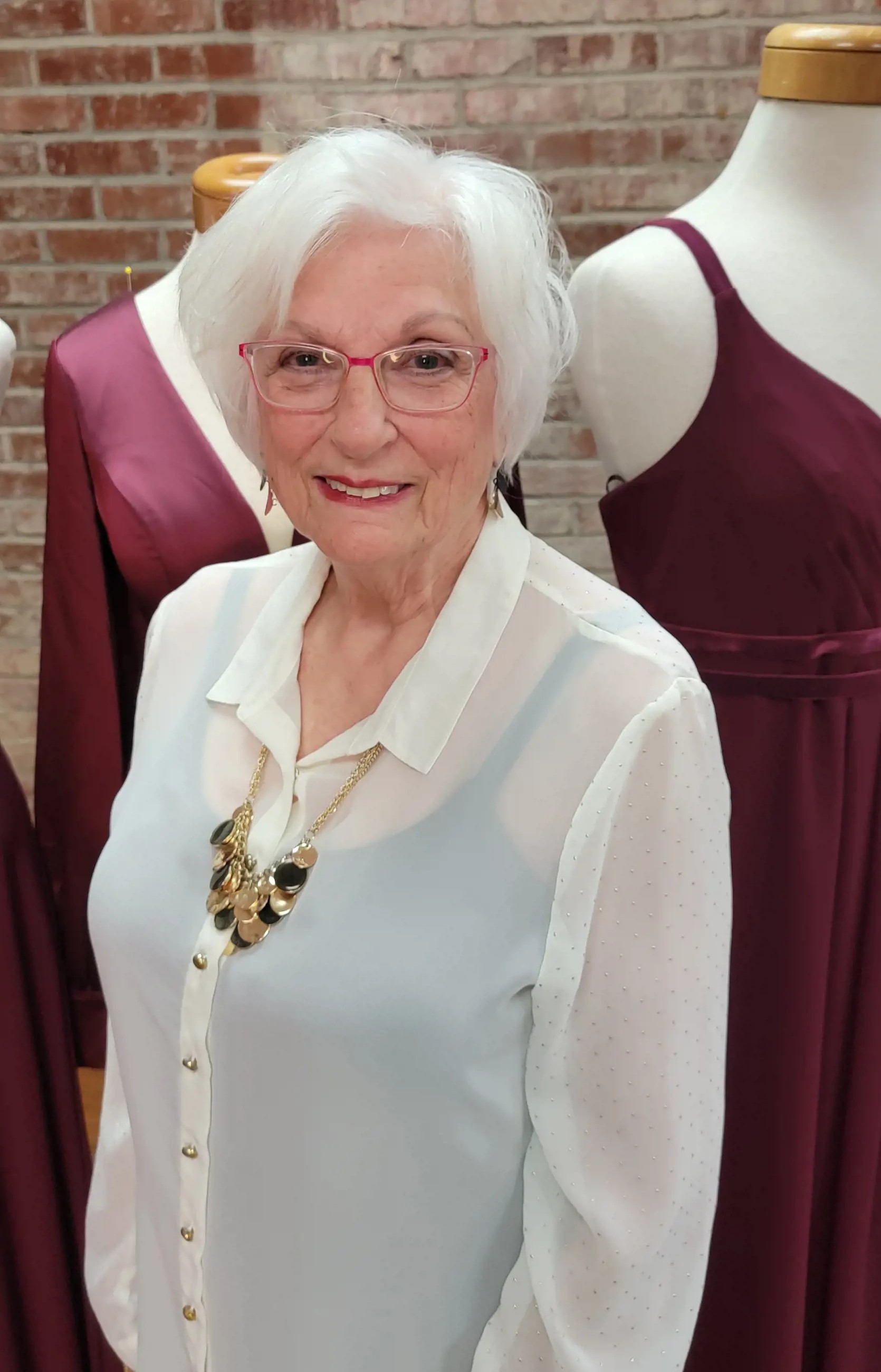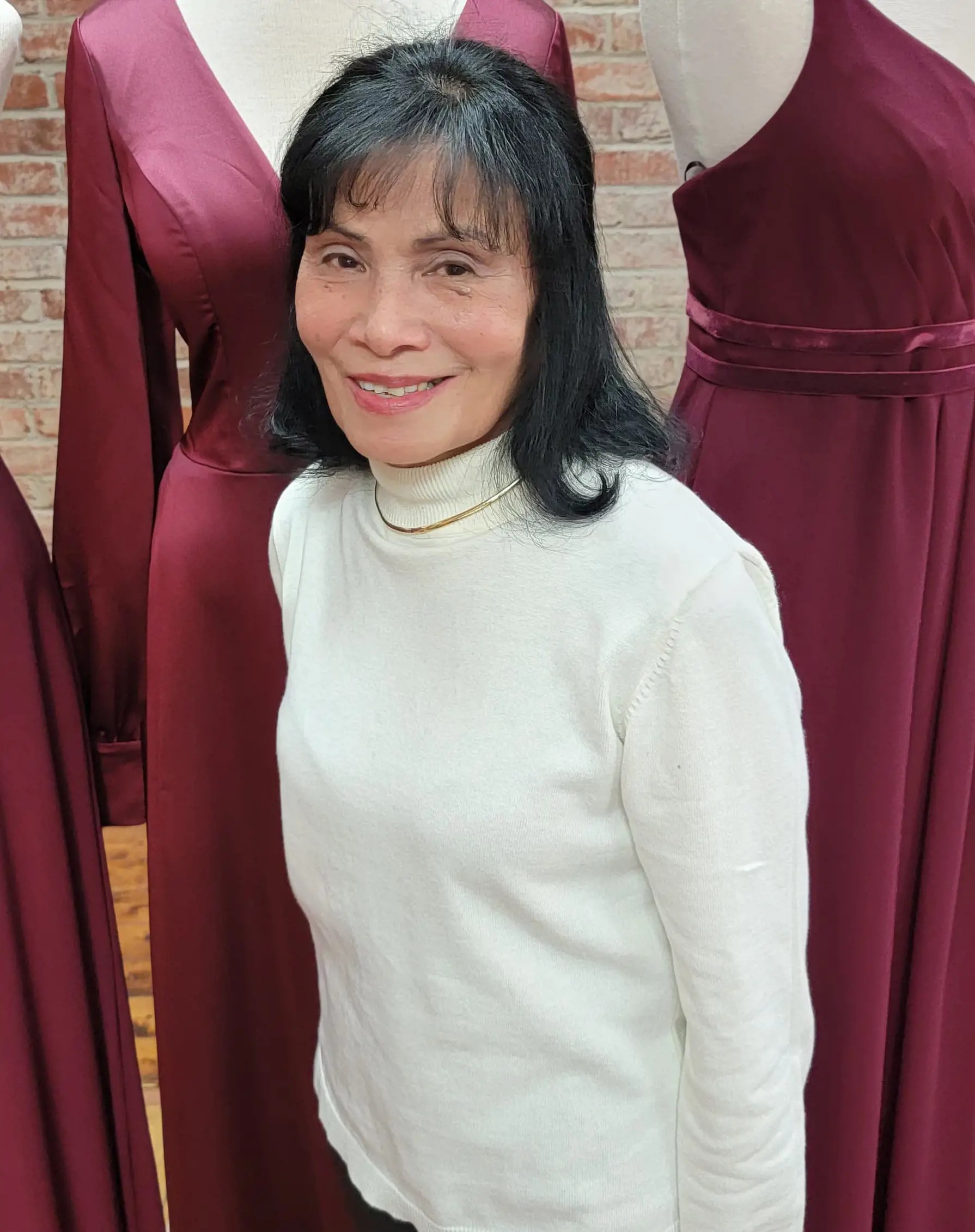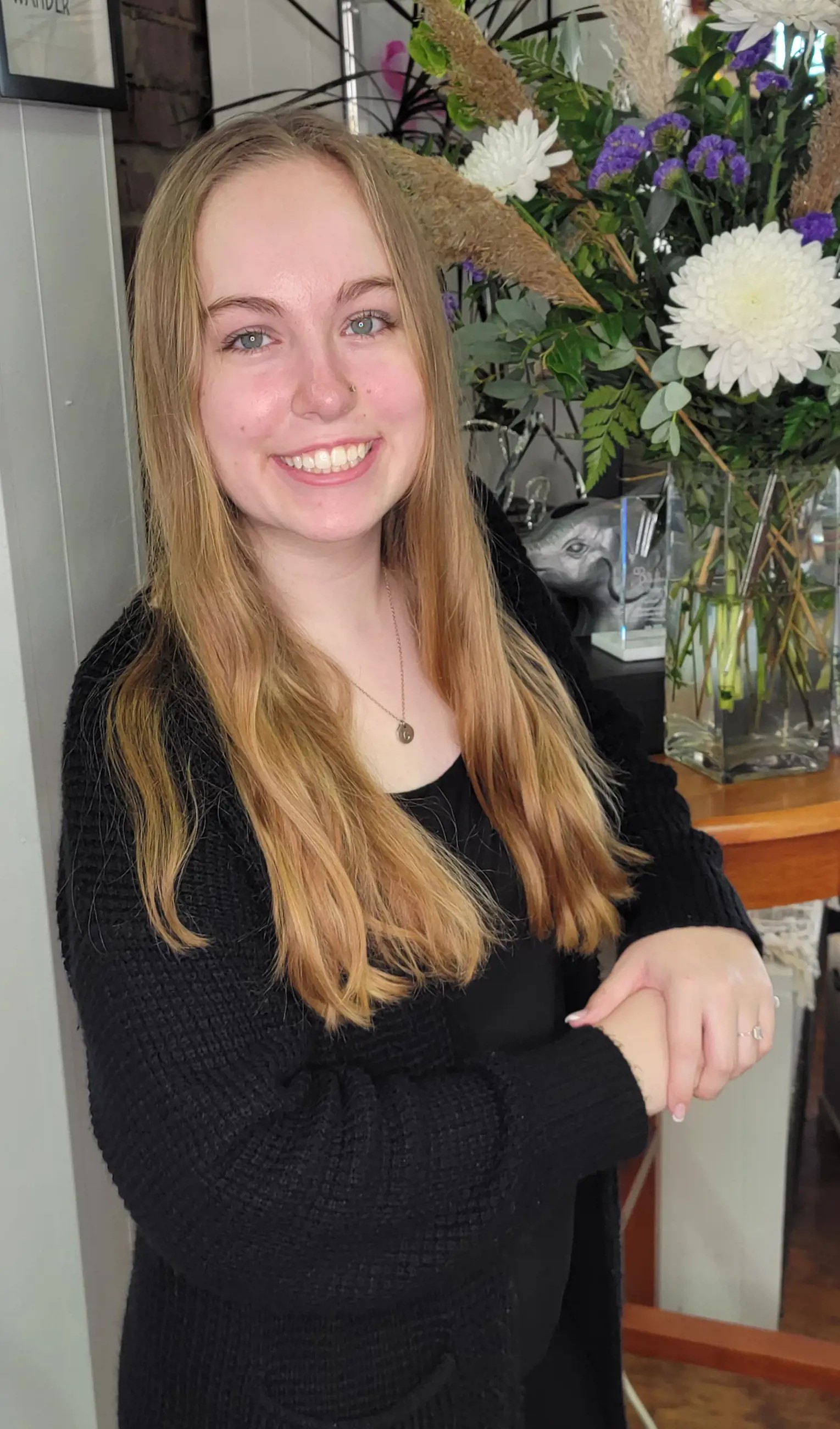 Sarah
Assistant Manager
Hi! I'm Sarah. I am an All Things Bridal Bride and got married in January 2023. I love hearing everyone's unique love stories and meeting their friends and families. I love bringing your visions to life. Making you feel confident and comfortable in your own skin is what can truly help you feel like a bride. Just know it all comes down to a feeling. When you know, you know!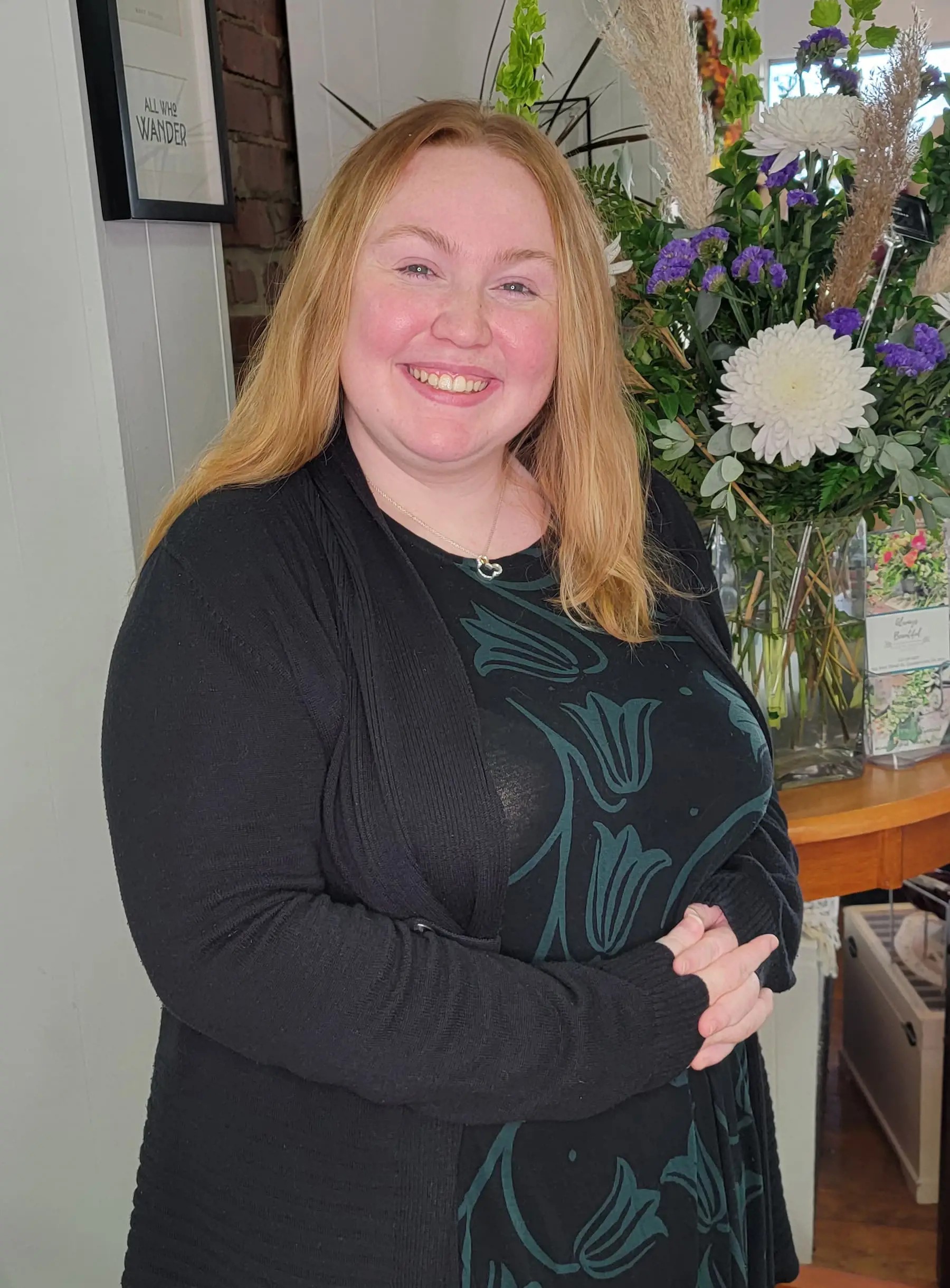 Cheyenne
Prom Supervisor
Hey, my name is Cheyenne. I am in school for Early Childhood Education, am a huge Disney fan, and have this as my part-time job. I love helping brides find their perfect dress and working with them through the process of Moms and Bridesmaid's dresses. Working with me will make the process fun, easy, and stress-free. When you are looking for your dress: make sure you tell your consultant your honest opinions so we can help you find your dream dress!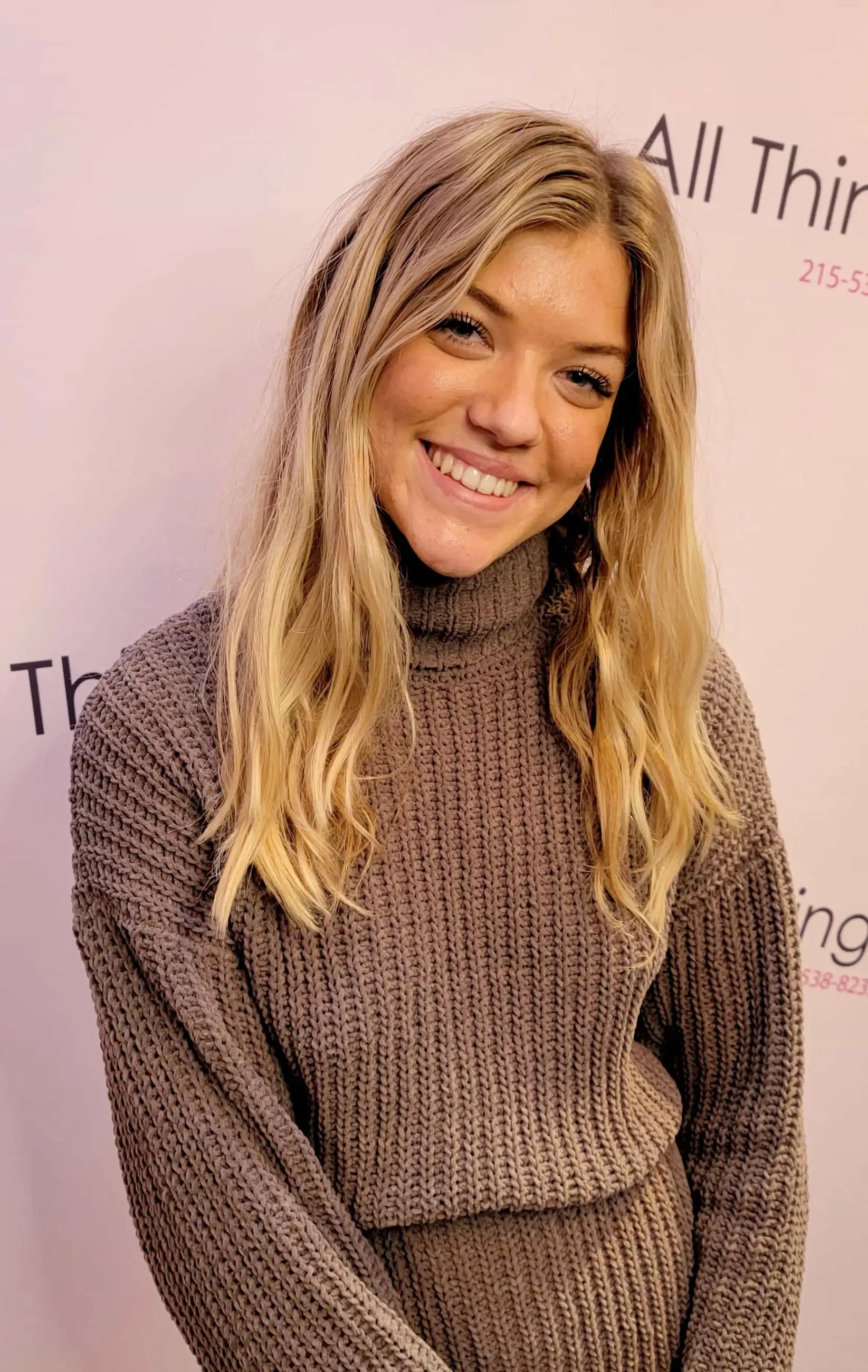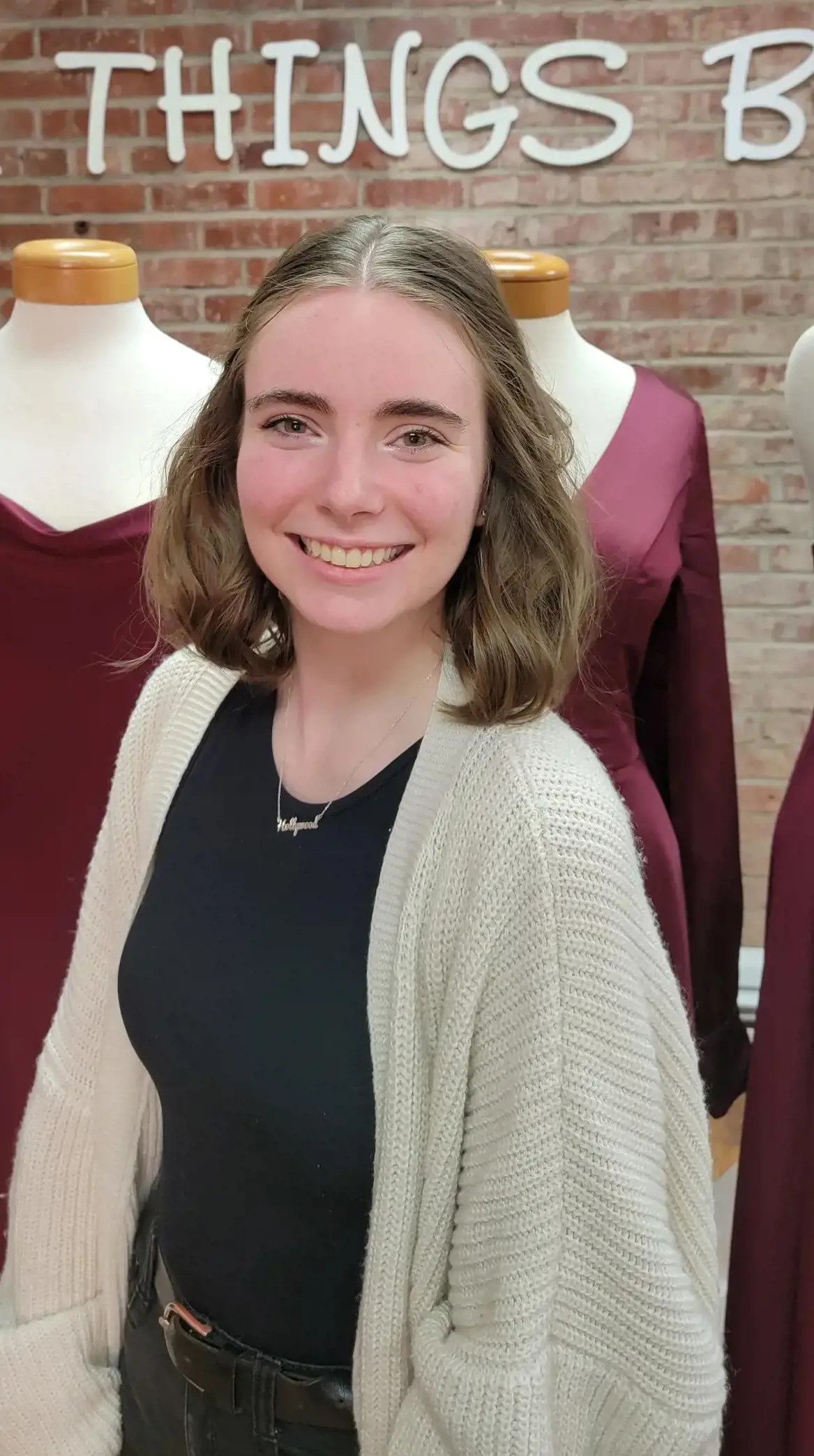 Amelia
Bridal Specialist
Hi, I'm Amelia! I am a University Student for Fashion and Communications Media. Building connections with brides when they come back for bridesmaids, mothers, and alterations makes this job fulfilling. If you are looking for something trendy or a little more boho, I'm your girl! My biggest tip for brides is you never know what you may fall in love with, love happens unexpectedly!
Doris
Bridal Specialist
Hi, my name is Doris. I have been working here as my part-time fun job for over 10 years. I have 3 children and 4 grandsons. I love being able to help brides find their perfect gown and match the bridesmaids and moms to complete the look. If I were your consultant, I would respect your budget and listen to your feedback to find your dream dress. My goal is to make this as stress-free as possible. We can't wait to make you a part of our family!